Mobile Notary Public in California
Call or Text Me! 619-339-8517
Mobile Notary Public in California
Prompt Apostille and Authentication Services
Mobile Notary Public in California
Choose the right notary public service provider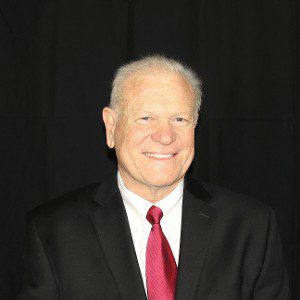 Your Mobile Notary Public Services Expert in Carlsbad, CA
Add an extra layer of protection for your crucial documents by having them notarized. Whether you want to notarize your papers to comply with the law or for other purposes, I offer fast mobile notary public services in Carlsbad, Solana Beach, Del Mar, Oceanside, and San Marcos, CA. Our services are available in San Marcos, Vista, Encinitas, Salona Beach, Del Mar Oceanside, and Inland North San Diego County in California.
Contact Joe Ewing - Mobile Notary Public Services, today to learn more about my offerings. Rest assured that I will provide on-time and excellent mobile notary work.
Why Choose Me?
At Joe Ewing – Mobile Notary Public Services, I know you deserve to work with someone reliable and diligent in meeting your schedule. Having been in business since 1998, I have vast industry knowledge, allowing me to notarize all documents without hassle in California.
I have also completed extensive background checks to be commissioned by the state, so rest assured all your documents will be sound with no notarial errors. Whether for personal or business reasons, Joe Ewing – Mobile Notary Public Services is here for you. I am PCI DSS-validated and compliant.
About Joe Ewing
About My Notary Services
As a state of California notary public for over 25 years, you can rely on my experience and skill to get what you need notarized. I do it all, from essential notarization to certification services. Even better, my services are affordable. Call me at (619) 339-8517 to schedule an appointment for your mobile notary work requests. I can also provide you with excellent references for my work upon request.
Learn More
Disclaimer: Joe Ewing - Mobile Notary Public Services does not offer legal services.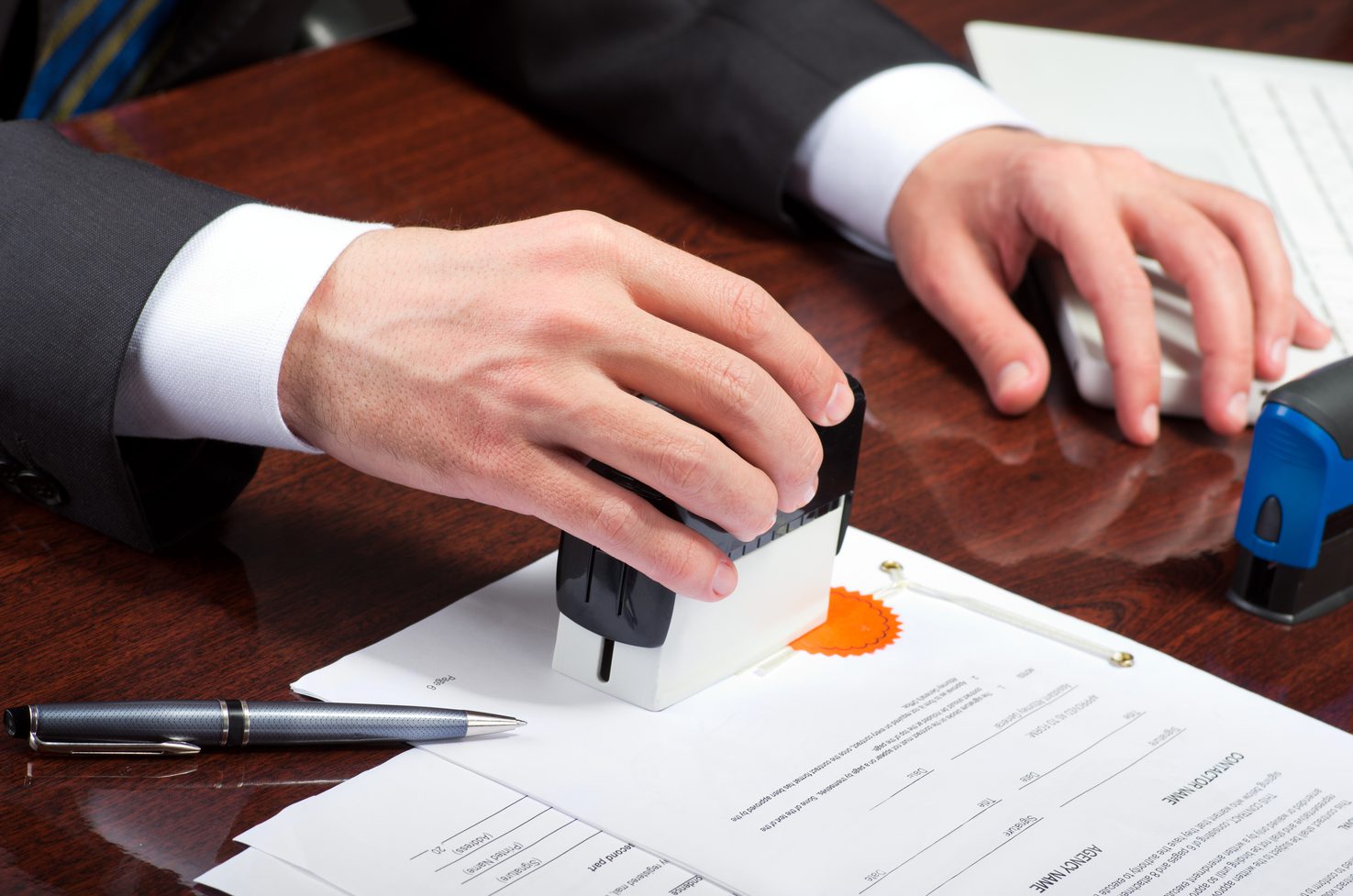 Document Legalization
A legalization process is carried out formally to attain legal force for a document within the borders of another country. It is used to validate the authenticity of the seal or stamp attached to papers and the signatures of those who sign them. A document must be submitted to foreign authorities to receive an apostille. You want to work with a competent
document legalization expert in California
to avoid issues with this process.
With decades of experience in the industry, I know very well that document legalization can be a complicated process. That is why I strive to reassure you and respond to your inquiries. I will walk you through your options and address any questions. I want you to feel confident in your decision to collaborate with me.
Learn More About What I Do
Visit the following online pages to learn and see more about what I do.
Make an Appointment
I specialize in apostille and
mobile notary services in California
. Contact Joe Ewing - Mobile Notary Public Services, to meet with me and discuss your notary service and document legalization needs. I am dedicated to providing prompt and exceptional services.

Remember that I am not a California-licensed attorney and do not offer any advice or direction regarding legal matters.
Get in Touch to Request a Notary Appointment
Contact Me